Oct. 30th, Suzhou, Jiangsu Province, the China leading PV module maker and EPC supplier, the Jiangsu based Talesun Solar has signed strategic cooperation agreement with the Anhui based Bluesun Solar in last week, for cooperative marketing of 200 MW in 2021 in overseas market.
Mr. Brandon Dai, the general manager of Bluesun and his entourages together visited Talesun and had comprehensive discussion with William Sheng, president of Talesun Solar, about the international solar market and the development under COVID-19 pandemic. Both parties agreed to work closely and extensively in exploring global PV market including module distribution, operation and maintenance (O&M) of PV plant, innovation, sales and marketing of EPC business, and other aspects in markets of Europe and United States.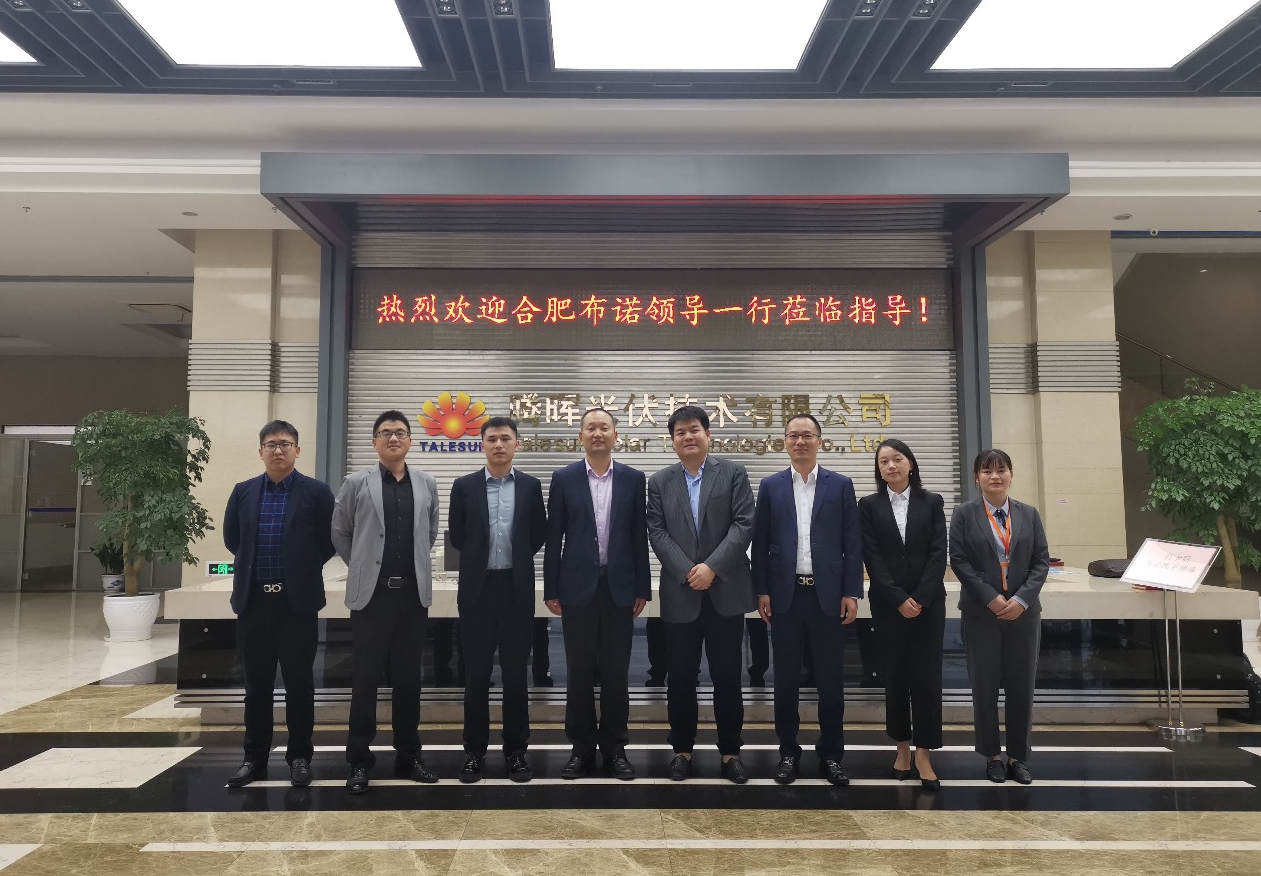 According to the cooperation agreement, the two parties will utilize their respective advantages of their own area to push innovation of module technology, improve O&M services for customers, enhance the evaluation, development, and financing of overseas project investment, and etc., to improve the core competitiveness of both parties in international PV market.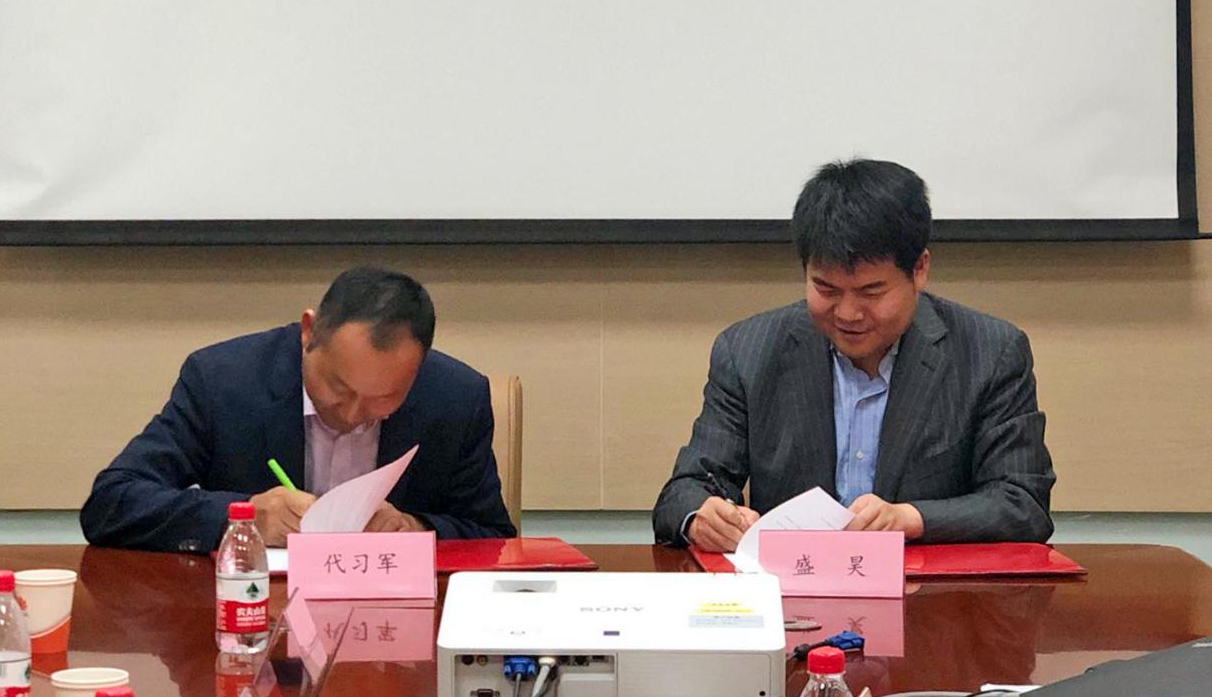 Brandon Dai said:" we are honored to set up strategic cooperation with Talesun Solar, a world-class PV module manufacturer and EPC supplier, to build high-quality PV power stations with efficient and reliable PV modules. Bluesun will focus on expanding overseas markets, carrying out PV module trade, executing project investment and design work by close cooperation with Talesun Solar, and jointly promoting PV power stations of higher quality and more competitiveness, and continuously contribute to the world's PV industry."
The president of Talesun Solar, William Sheng said about the cooperation with Bluesun Solar, "we always hold on the win-win idea to build long-term stable cooperation relationship with our distributors. The cooperation with Bluesun will integrate advantages of both parties. Bluesun has rich experience in overseas PV project development and operation, while Talesun is good at innovation and production of solar PV modules, and EPC of PV projects. With the cooperation of Bluesun, Talesun Solar will take more efforts on market development of Europe and United States and promote the large-scale development and application of clean energy worldwide."
Presently Talesun Solar has provided efficient and differentiated PV module products and solutions for more than 50 countries and regions around the world. In the future, Talesun Solar will cooperate with more international partners to jointly build more PV power plants with higher quality and better competitiveness, and contribute to the development of global green energy.